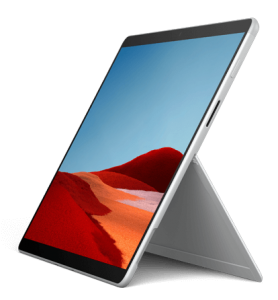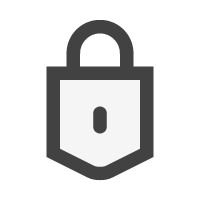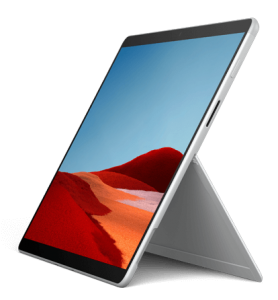 You found the secret key! Now you need to keep it a secret. Why? Because, if you're name is randomly drawn you will be asked the secret word. If you don't know it, you don't win.
Also, don't share the secret word with anyone or re-post it anywhere. It will take the fun out of the contest.
The secret word is:
Ransomware
Now you can return to the original Facebook post and double check that you did in fact Like, Comment and Share the post!
Good Luck!