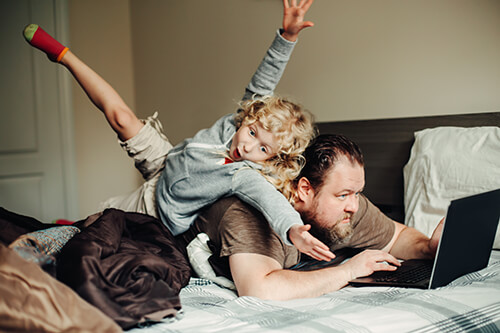 With a large global pandemic that has hit most businesses very hard. The need to keep in touch with your co-workers has become paramount.
Making the connection between your employee's home network and the office can be a challenge, especially from a security standpoint. We are definitely here to help.
Give us a call to find out how we can assist you on connecting everyone!