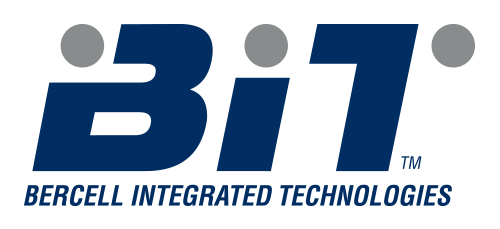 36
years of experience
---
Bercell Integrated Technologies is one of Ontario's longest running managed IT providers.
Our Mission Statement
"Through all of our products, services and relationships, we will create solutions that offer our customers a competitive advantage and help them meet their business goals. Our philosophy is what drives our business: if you succeed, we succeed. Our customer's success and satisfaction is our primary goal.
Bercell Integrated Technologies
---
Established in 1986, Bercell Integrated Technologies provides Information Technologies products and services to Ontario, the USA and the Caribbean.
Bercell Integrated Technologies (BIT) is a solutions provider to organisations and businesses with the goal to create efficiencies in their operations. The BIT team offers clients the opportunity to build and grow their organizations—by providing advanced technologies, with innovative solutions that are based on customer requirements.
We service and support organizations in the public sector, education, healthcare, many vertical industries, and different businesses. We operate with the understanding of the importance of planning, budgeting, and managing overhead costs. The solutions that we provide develop an information technology infrastructure within organizations one step at a time, utilizing prior investment and existing parameters.
Providing IT products and services since 1986
Sales of Everything IT
Experience in Government, Healthcare, Education, Mining and Business
Service to remote Northern Ontario Communities
and much more...
What is the Bercell difference ? - We are in this together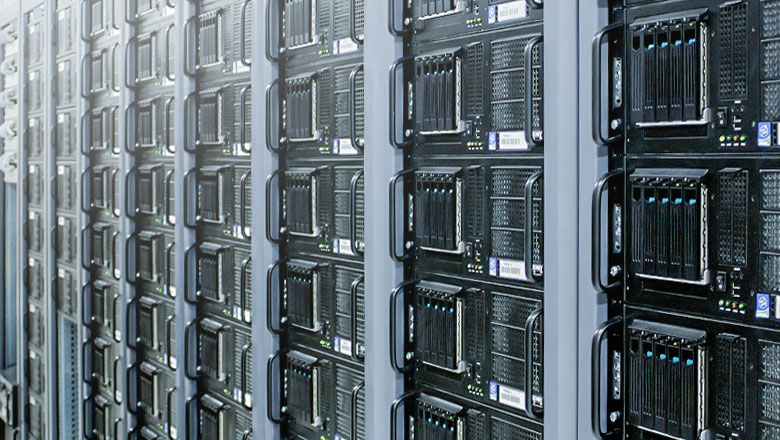 W e are in the business of helping other businesses and organizations take advantage of information technologies in order to grow and become more efficient. We believe that if we help our customers solve their IT requirements and issues so that they become more profitable and successful, then we will inherently grow along with them. There is no catch, no gimmick, just experience and best practices that we have developed over the years to make our services work for our customers' needs.